Mods, I made this post public to make things easier. If that's not okay, I'll make another post on EGL.


So, after months fraught with much wailing and gnashing of teeth, AnimeSTL has finally contacted a few of the St. Louis lolitas and has asked us to do a fashion show. Yes, it isn't until April, but we feel since it took them a good 4 months to give us any information besides "we would like you to do a fashion show," it would be in the best interest of everyone if we had things organized to the letter as soon as possible. We don't have any specifics as of yet; the staff of AnimeSTL is still working on supplying us with that information, but this is what we do know:

~ The fashion show will take place in the main ballroom

~ It will take place Saturday during the Masquerade intermission

~ We've been given an hour time slot for set-up, show, and break-down

~ We will have access to their sound equipment

We're looking now for anyone who'd be interested in being models in the fashion show. If you're interested, just post a comment with a picture of you in lolita, a hair and make-up shot, as well as any possible styles you could do based on your lolita wardrobe.

So for example…

Hi! My name's Christy and I'd love to be a part of the fashion show.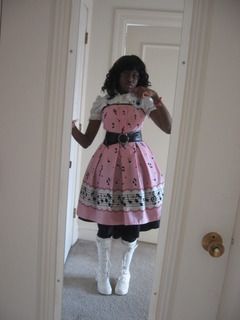 Coord shot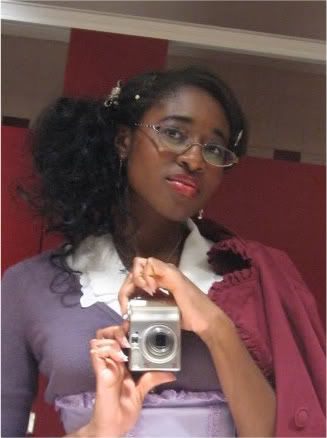 Hair/ Make-up shot
I can do classic, steampunk, and sweet. Thank you!
Deadline is March 31st. Hope to hear from you!